What our customers think about us.
"
Service was fantastic..."
The service was fantastic and staff were very helpful as i was going there leading up to my wedding day!!.
Mia.
I just wanted to say, i have been to many beauty salons but I found Rouse hill Beauty At The Towers fantastic! I found them lovely to talk to and have never felt so comfortable. I sometime struggle with my eyebrows at other salons but beauty at the towers always seem to get it right. THANK YOU!
Siah
.
Beauty at the towers is amazing and would highly recommend them to anyone in the hills area!!! The service is spot on and the all the girls are very helpful and lovely, especially Amanda who always looks after me… My eye brows look awesome!!!!
Manny.
I have been a client of beauty at the towers rousehill for the past two years and the staff and management are fantastic, friendly and helpful. This is by far the best Salon to go for laser. The therapist are thorough and efficiant and as for their prices the specials they have on laser are great and they also match prices of candella certified salons. I would definateley recommend this salon to everyone i know.
Charm.
I love the service at Beauty at the Towers! After trying a few different salons in the past, I have now been a client of their Castle Hill's salon for over 10 years; and I can honestly say that I am very pleased with the service, friendly staff and knowledge/experience of the therapists! Thank you, Ladies
Lolo.
"
Professional and friendly..."
Beauty at the Towers Castle Hill have always been very professional and friendly everytime I visited their salon. I am very pleased with their service and various treatments… and it's always worth checking their specials and promotions – great value!
Nicole.
Expert

Skin therapists are licensed and certified by The International Dermal Institute and possess our highest level of skin care expertise.

Clean Touch Certified

Trained to uphold professional-grade standards of safety and sanitation.

Pro Power Peel Approved

Skin therapists are approved through training to deliver Dermalogica's Pro Power Peel treatments safely and for maximum results.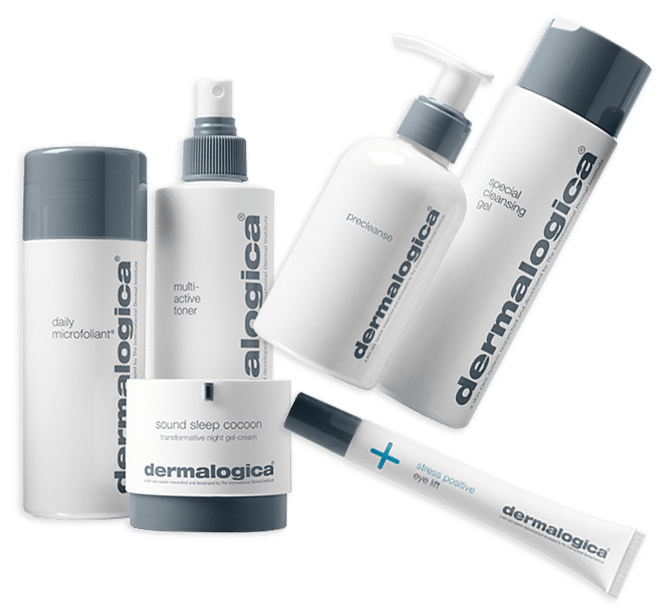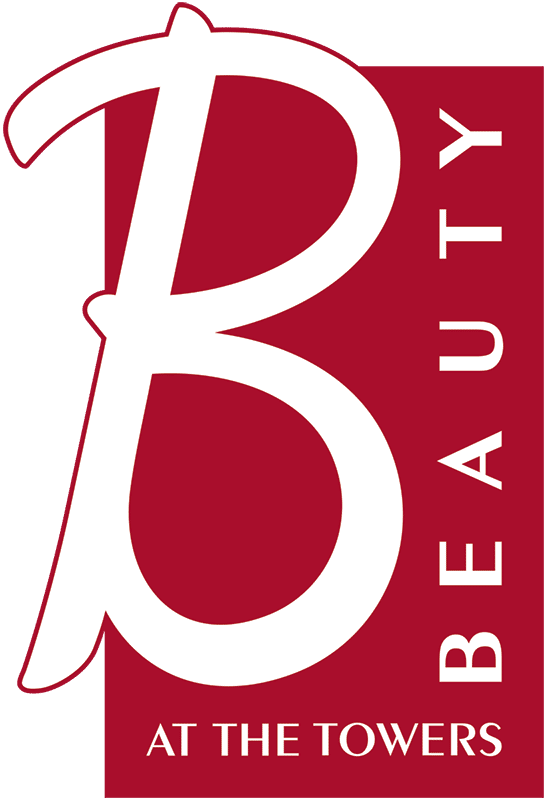 Castle Hill
Shop 517, Castle Towers
Shopping Centre
Phone: 02 8628 0245
Rouse Hill
Shop GR025, Woolworths Quad
Opposite Information
Phone: 02 8824 3400