We proudly use Dermalogica in all skin treatment and each facial is perfectly customized to suit all of your skin-care needs. All treatments include face mapping along side with educating our clients.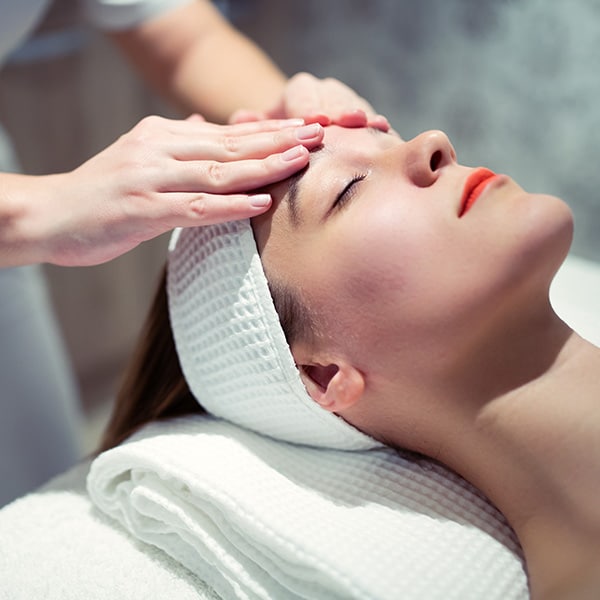 In this express 30 – minute treatment, your skin therapist will create a customised treatment to instantly rejuvenate and refresh your skin per treatment.
Deep Cleanser Skin Treatment
65
Perfect for a quick fix! This condensed version of the classic Intensive Skin Treatment gives healthy glowing skin in forty-five minutes!
Intensive Skin Treatment
80
A traditional style facial incorporating relaxing & soothing treatment, which is personalised to suit your individual skin requirements. This blissful experience is designed for total relaxation and skin rejuvenation leaving your skin feeling fresh & nourished. This treatment also includes a complementary eyebrow & lip wax.
Multivitamin Infuse Treatment
95
The most powerful Dermalogica treatment for prematurely ageing, dry & sun damaged skin, providing nourishment & regeneration. This facial will leave your skin firmer, smoother and revived. Includes a complementary hand massage.
Face Treatment for Men
75
This treatment helps expedite skin recovery from current damage (such as irritation, redness and ingrown hairs) while treating your specific skin condition.
Exfoliate, energise, and brighten dull skin with a cleanse, exfoliation, and a nourishing body moisturiser – all in 30 minutes.
Eyebrow Tint & Eyelash Tint
35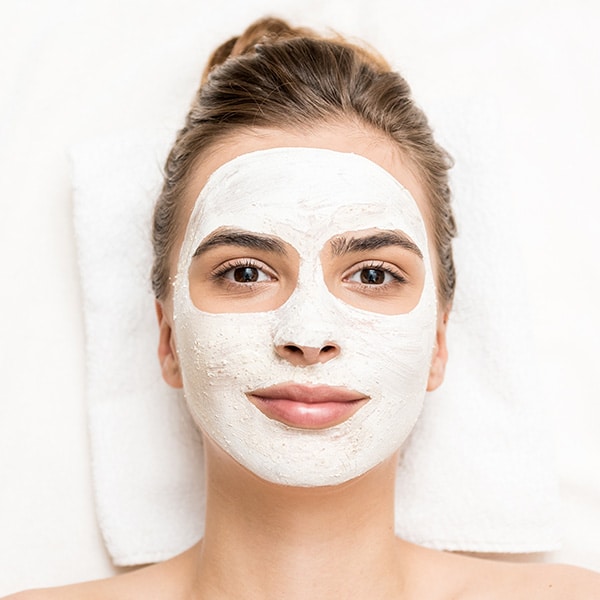 Boost you skin with an add-on signature mask for an intensive glow.